Prestige Tree employs seasoned and highly specialized professionals experienced in our field. All work is performed by our own personnel with equipment we maintain. This means we offer comprehensive solutions with little to no wait delay.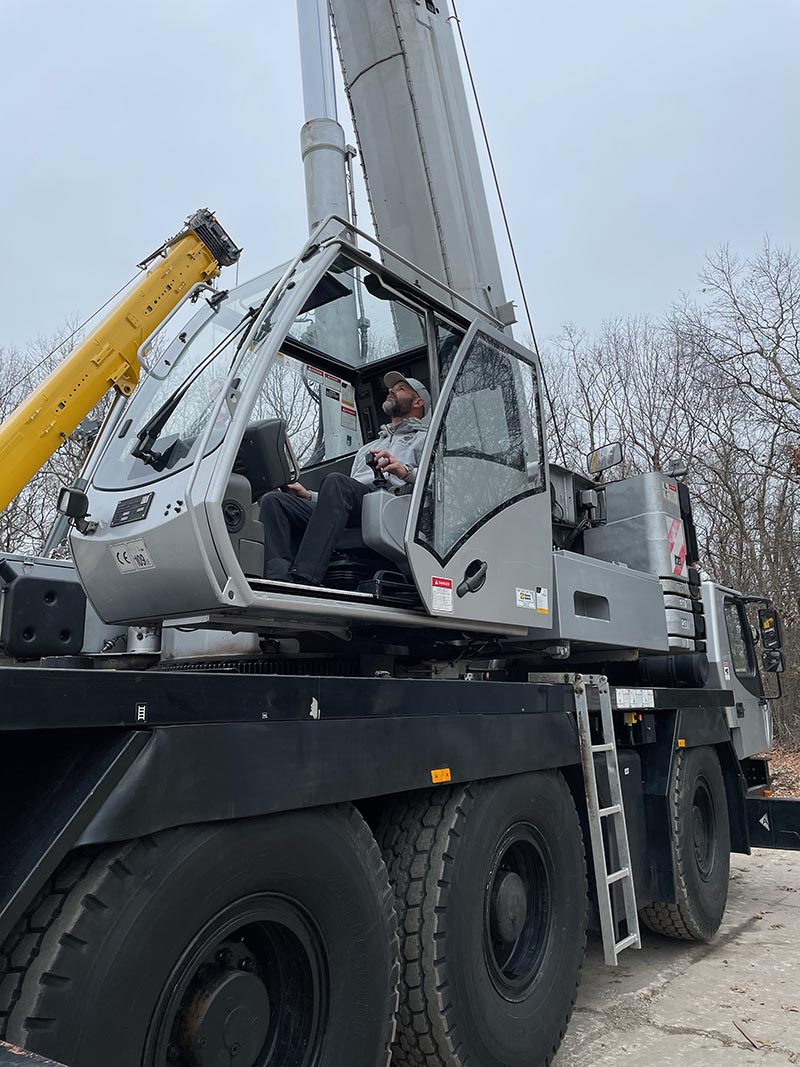 It's been over 20 years since Damon established his own tree removal business. What began as an entrepreneurial 12 year old mowing yards has grown into a successful and reputable company built solely on customer referrals. Damon's passion for nature led him to study horticulture and turf maintenance, landing him a long-term position at a golf course. Eventually seeking a more challenging path, Damon found himself utilizing his particular skill set with a tree removal business. This is where he quickly expanded his industry knowledge, learning the field hands-on as a tree climber, and advancing his management expertise as a crew leader. A testament to integrity and hard work, Damon's commitment traveled full-circle as that golf course remains one of his strongest commercial clients today. Damon prides himself on humble beginnings, patient problem-solving, and a dedication to high standards. In his spare time – when he's not at a job site operating and maintaining heavy equipment – Damon chases solitude in the mountains and enjoys creating memories with his family.
GRAY
KELLY
OPERATIONS MANAGER
Gray has been professionally cutting trees since 2001. He brings a plethora of knowledge from his prior experience working in both the construction and electrician industries, enabling him to have a deeper understanding of other trades and how they can all work together. He thrives on the challenges that each and every job present with an undefeated mindset that further encourages his dedication and determination. He prides himself on being a part of a team who prioritizes attention to detail, ensuring customers' needs are met and expectations are exceeded. In his free time, Gray relishes in the great outdoors as he fishes, hunts, and spends time at the lake or Chattahoochee river.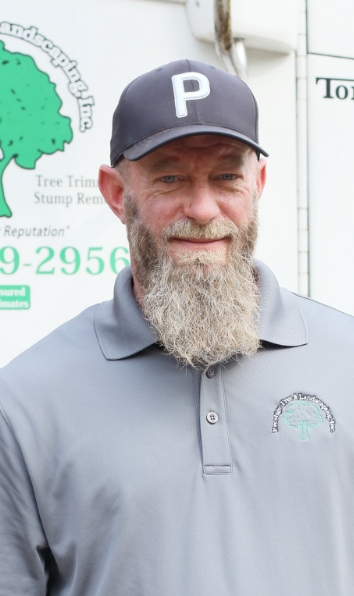 At Prestige, we harvest trees post-removal in an effort to eliminate waste. Whether it be logged, mulched or purposed for firewood, our goal is to be net zero. Prestige Tree is a proud sponsor of: